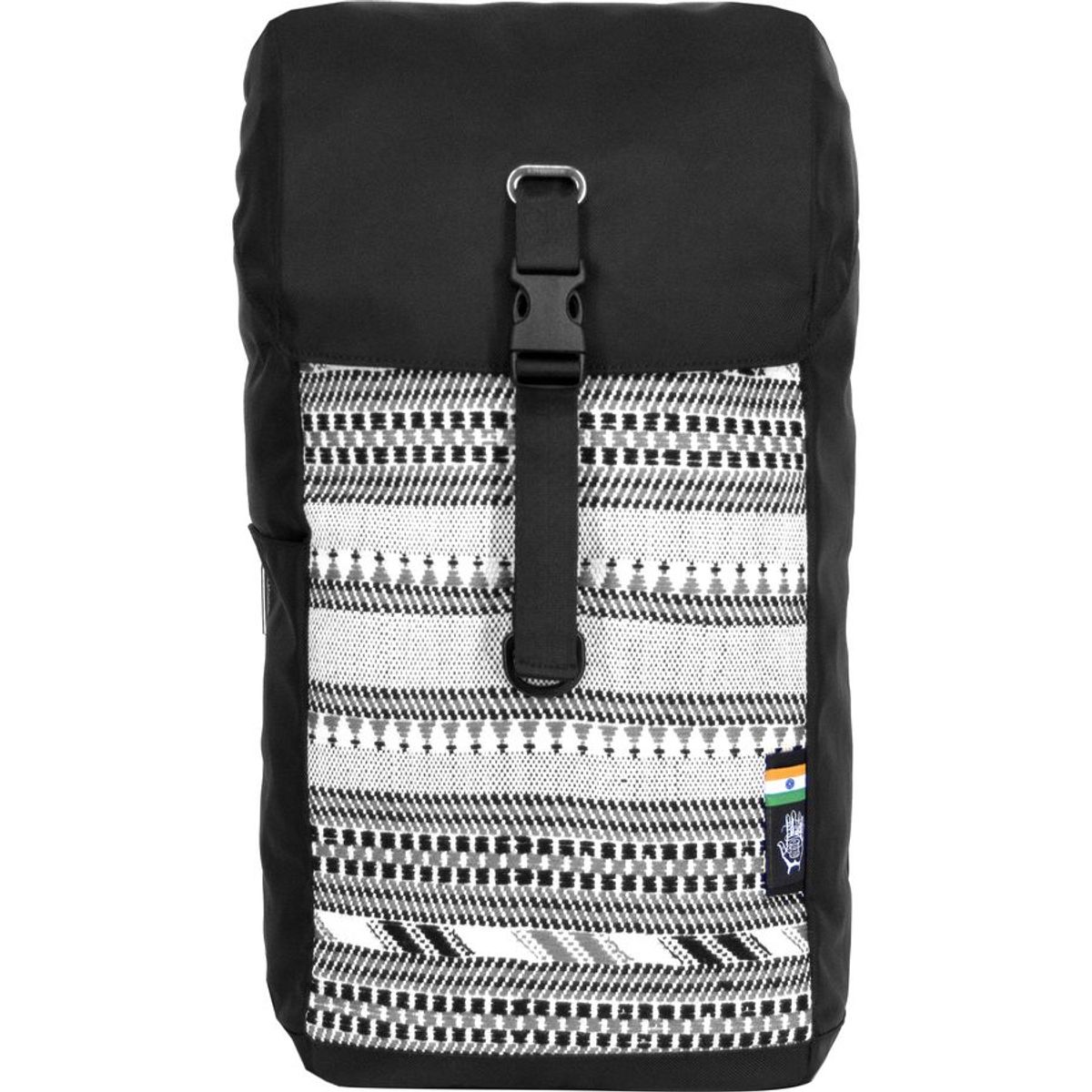 Ethnotek Setia 20L Backpack
Product Features
Now if you want to buy Ethnotek Setia 20L Backpack in a resonable price, today offer at a $125.00, which you can save & buy this product now!
Available: Check on store
Ethnotek doesn t mass produce bland-looking backpacks—it s a company that sets itself apart by designing highly functional bags that are built to last and incorporate traditional textiles woven by artisans from around the world, giving each bag a one-of-a-kind look and feel. In terms of design, the Setia 20L Pack is Ethnotek s smallest and simplest pack with a convenient top-loading design, zippered side access point, and built-in rain cover to keep the bag dry whether you re exploring the markets of Guayaquil or wandering remote trails that weave through Giant Redwoods in Sequoia National Park. A side pocket and zippered top lid keep small essentials easily accessible and your go-to water bottle on board, while the padded shoulder straps keep the pack comfortable during your travels and everyday activities.
Water-resistant fabric
Top-loading design with zippered side access
Front handmade textile panel
Top lid pocket
Side water bottle pocket
Padded shoulder straps
Built-in rain cover
Item #EHN0003